About Us
UXTeam is a niche UX/UI and digital product design agency
We collaborate with organizations as their design partner to craft simpler solutions for their complex business challenges. Through deep understanding and a people-centric approach, we design digital experiences that drive conversions and enhance business value. We believe that digital products backed by strategic UX thinking and informed by commercial insights can drive sustainable business growth.
Client satisfaction score
We collaborate as your design partner to bring your business vision to life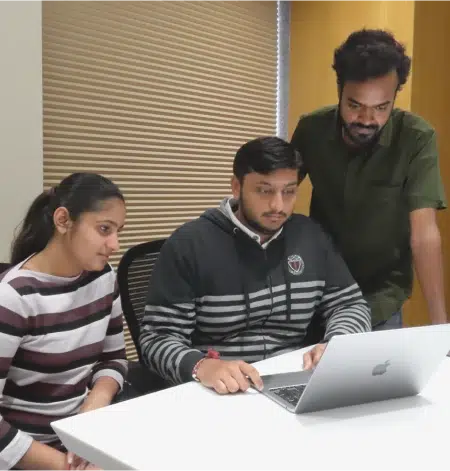 Chintan Bhatt
Founder and Design Director, UXTeam
Message from the founder
Your UXTeam your design partner
"A great UX design is the manifestation of a clear business understanding. We believe in delivering people-centric digital experiences that enhance business value and stand as a true design partner in your entrepreneurial journey."
What we stand for
Our values
Collaborative approach
We design while keeping product development in mind to ensure easy integration and handover.
Agile execution
We support you at all stages of product journey - MPV/POC, end-to-end solution, or go-to-market.
Experts in discovery
We ask right questions to uncover your business needs, user pain points and future opportunities.
Higher NPS
We have a track-record of successful outcomes, and happy customers. 96% of our clients work with us only.
Timely execution
We deliver cost-effective solutions and can pull off projects in tight deadlines to match your marketing plans.
Industries we cater TO
We understand that each industry has different needs and challenges. From aviation to retail, we have designed engaging experiences for businesses in 20+ unique industry verticals.
real estate
Fintech
Agriculture
FinTech
ecommerce
Consumer services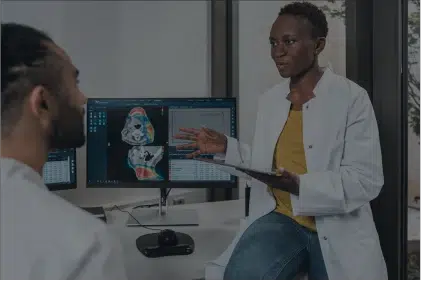 Healthcare
Retail & FMCG
Media & arts
Sports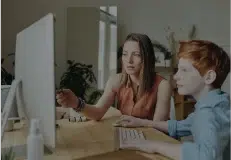 Healthcare
Manufacturing
Logistics & supply chain
Energy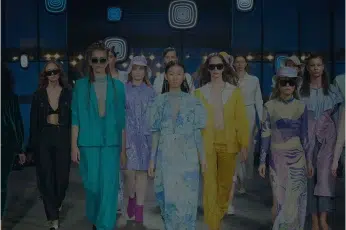 Fashion & lifestyle
Health & fitness
Legal services
Success stories
How our solutions helped our
clients and what they say about us
Let's start a
design partnership
Tell us about your business needs and let's understand how we can collaborate.