Core Values
Principles we believe in
Lifelong learning
Learning gives creativity which leads to proactive thinking and invincible knowledge. The hunger for learning is the reason for continuous growth.
Don't stop questioning
Curiosity empowers innovation. See beyond the fold and read between the lines because there's always more than what meets the eye.
High adaptability
Change is inevitable; it's an opportunity to learn, create, collaborate and grow. Being adaptable to new ideas and thoughts opens new perspectives.
Empathize deeply
Understand different perspectives to build a positive experiences and relationships. Empathy gives a platform to grow in all directions and empowers business growth.
Deliver business value
Seek pragmatic solutions to solve problems. Design impactful experiences that elevate businesses and improve people's lives.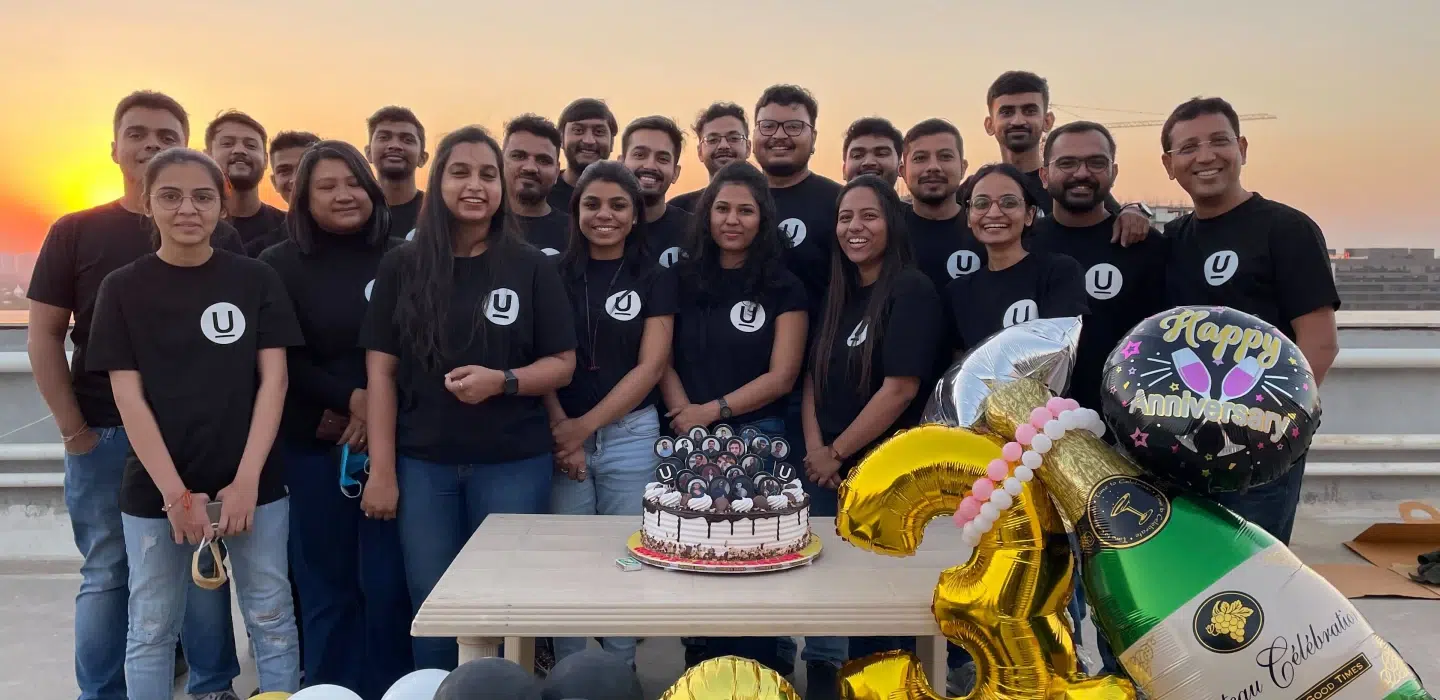 Customers will never love a company until the employees love it first.
Company culture
Creativity first
Respect
Trust Values
Transparency
Strong work ethics
Team player
Accountability

Darsh Desai
Product Designer
"UXTeam offers great personal and professional growth opportunities, and has a supportive and friendly work environment."

Vidhi Parikh
Content Designer
"A positive work environment is what one needs to learn and evolve professionally and UXTeam offers that. What I love about UXTeam is the people I work with and the sense of accomplishment I get after working each day."
UX Team in Motion
A dynamic and inclusive culture of growth and opportunities