Overview of Health-e
Health-e is an innovative healthtech platform that brings medical records to the digital realm, empowering individuals and families to take control of their well-being. The idea is to seamlessly integrate medical records and provide valuable insights into general medical parameters for all its users. Health-e turned to UXTeam with the idea for the healthtech UI UX design.
Industry

healthtech

Platform

iOS and Android

Location

India

Services

Design Strategy
UX Design
UI Design
Challenges identified by Health-e
Data overload

The cumbersome task of carrying physical copies of medical records everywhere

Sharing records

Frantically asking friends and family to snap photos of records during emergencies

Disorganized files

The disarray of storing and sharing medical information as the data increases
To combat these challenges, Health-e wanted to design and develop a mobile app, consolidating medical data in one accessible place.
Our Approach
Insights from the collaborative discovery sessions
Discussions with company stakeholders enabled us to outline the essential features and functionalities for the Health-e mobile app ux design. Our findings revealed some user insights:
People are accustomed to store and share medical records in an organized and unreliable way

People use third-party apps like WhatsApp, Telegram, and WeChat to share their medical data

A user-friendly experience is a must to engage users to share and store medical data using Health-e
Structuring user journey through wireframing
We created wireframes to visualize the platform's layout and structure, providing a clear representation of its navigation and user interface. Wireframing helps us to identify potential usability issues that can be addressed before development begins, resulting in a more user-friendly experience.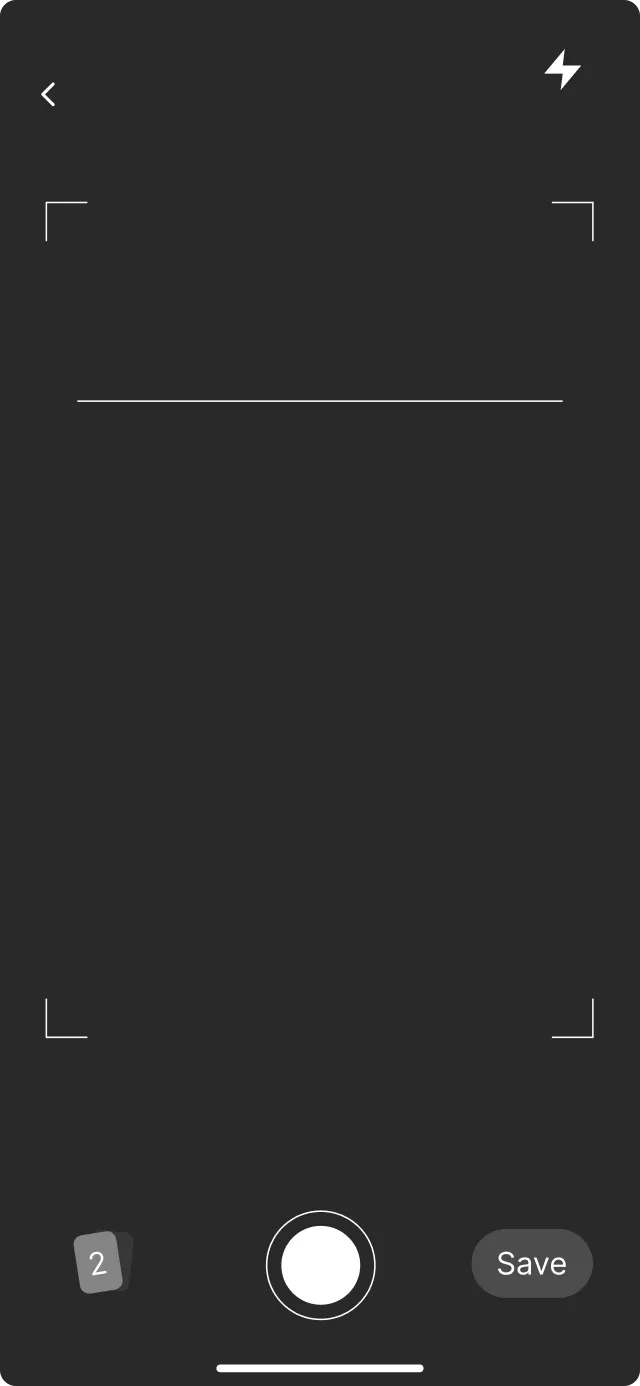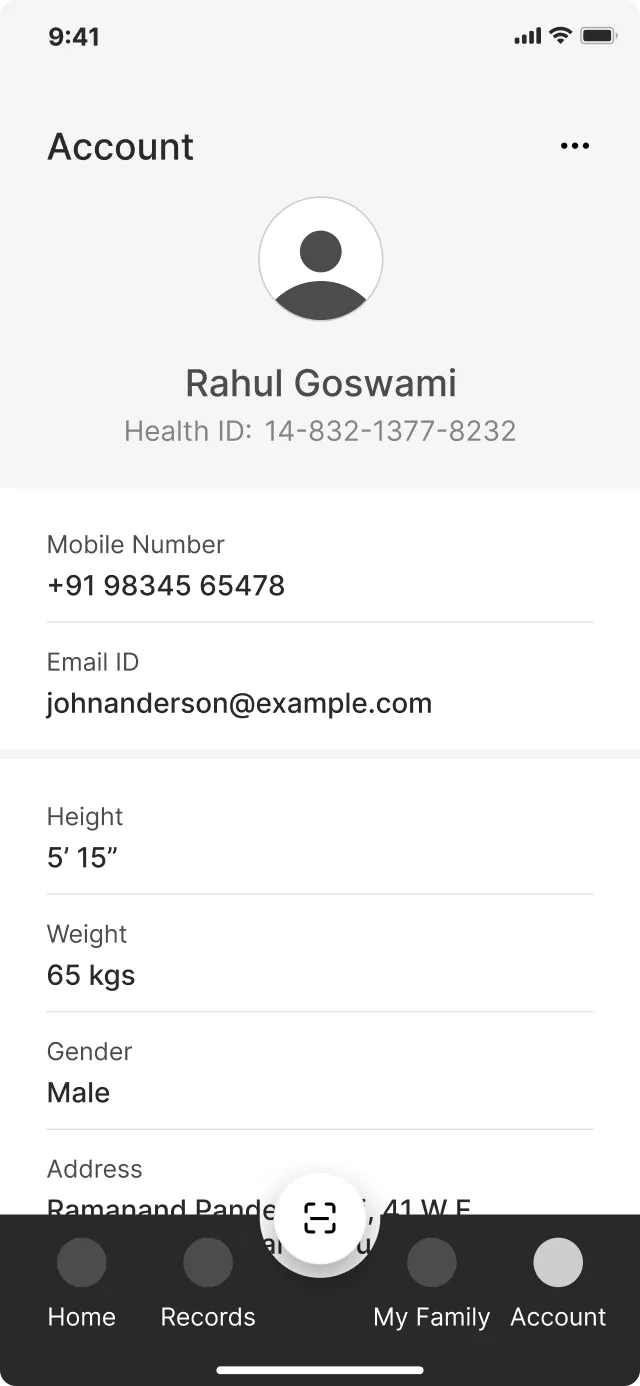 Setting the visual tone
We meticulously crafted a visually appealing and accessible interface that not only aligned with Health-e's brand identity but also resonated with users. By experimenting with various color schemes, typography, and design elements, we were able to strike the perfect balance between aesthetics and functionality.
Throughout the design process, we maintained open communication channels with stakeholders, incorporating their feedback to refine the visual design further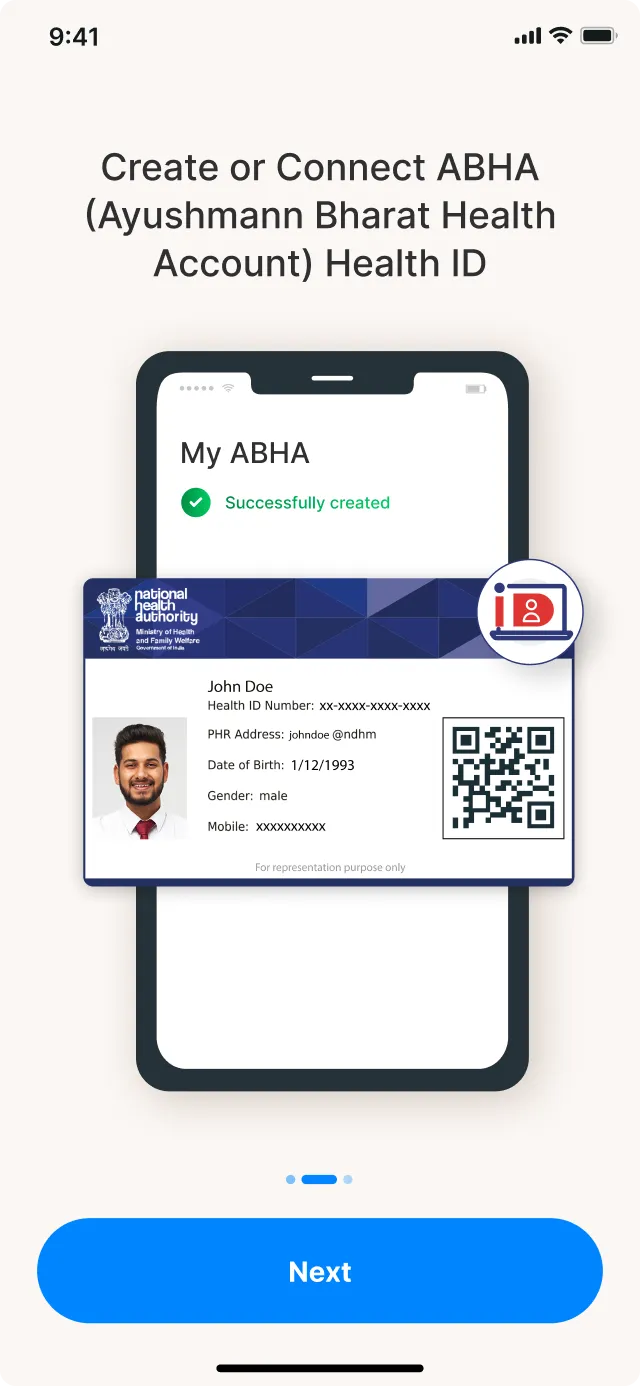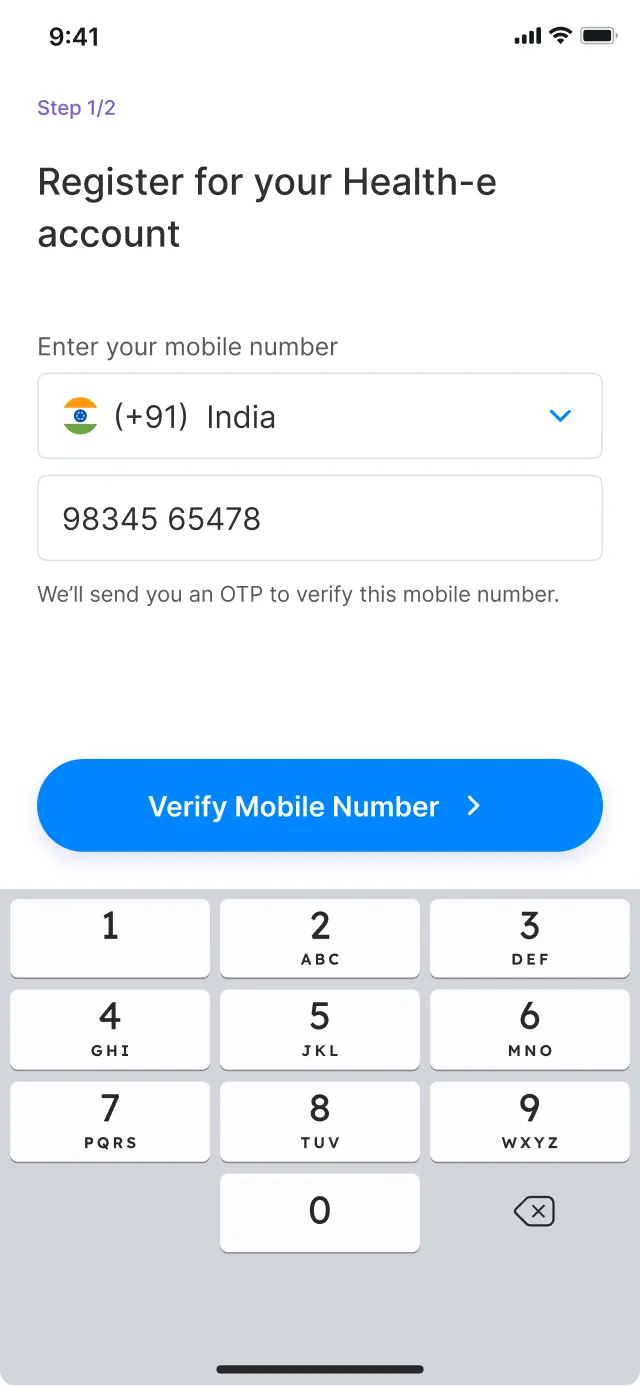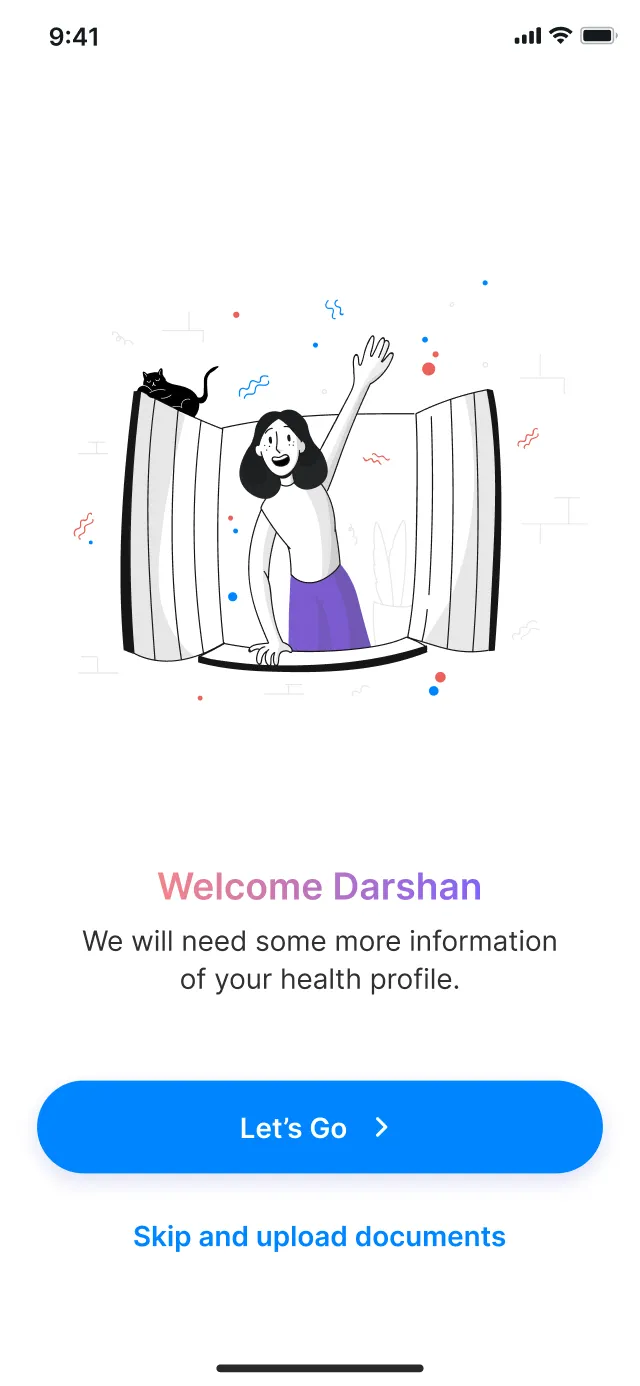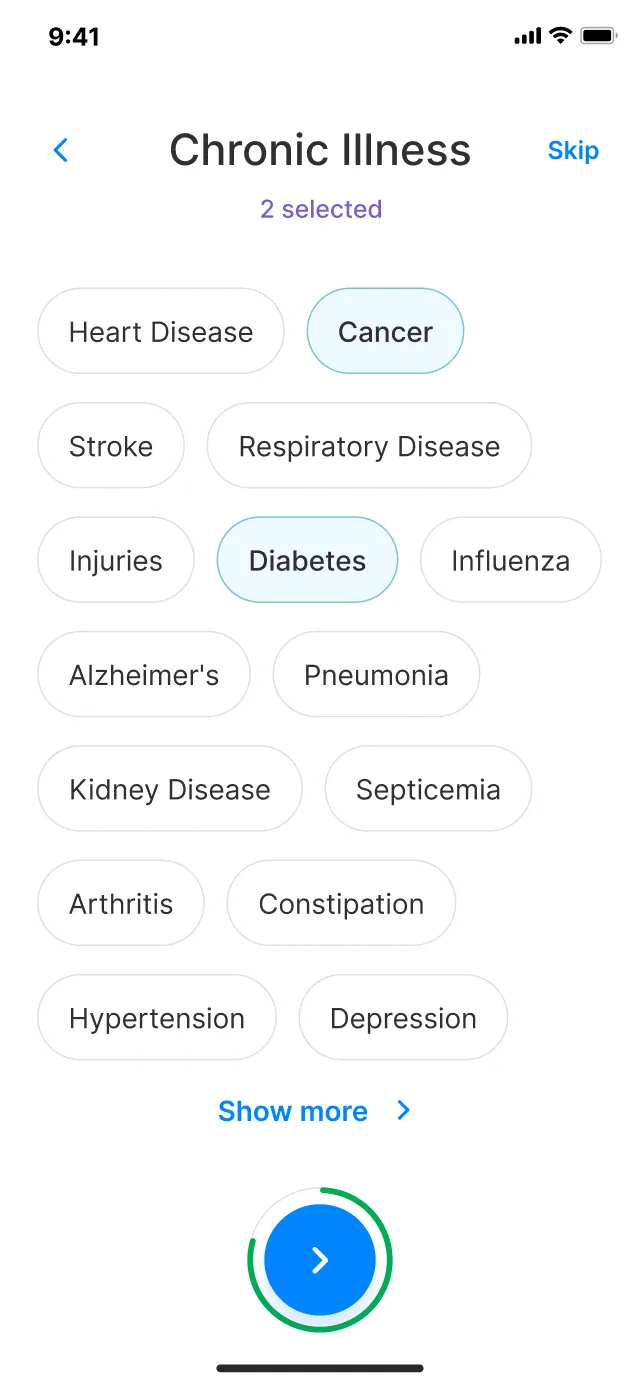 Key screens
We effectively addressed the challenges of Health-e by incorporating the following key screens
Effortless sharing with
doctors

Simple one-click sharing feature allowing users to swiftly share their reports while maintaining full control over their medical data.

Paperless record storage

By implementing OCR technology, users can directly scan the physical medical copies and store them digitally.

Streamlined record access

Organized folders to swiftly locate the precise reports that users need.
UI kit
We created UI Kit to ensure consistent visual design and user experience across the platform. With a UI Kit in place, it becomes easier to scale the platform by adding new features and functionalities while maintaining the established design language.
Typography

Colors

Components
What we delivered
Several revisions and Zoom calls later, we delivered the final designs with confidence.
50+ hrs

Discovery sessions and
feedback meetings
"This design agency provided exceptional design work that exceeded my expectations. They were professional, responsive, and highly creative in translating my vision into a visually stunning and functional design. I highly recommend their top-quality services."
Health-e
The live app received an overwhelmingly positive response, garnering thousands of downloads across India and stellar reviews on the Google Play Store and Apple App Store.
We are thrilled to have built something that meets the user needs.
Wonderful app. Scans your lab reports and digitizes it with interactive details about your health.

Best app to store all medical report at one place , and also have other interesting medical releted features. I highly suggest to all of you to use this app.

Very Good App, It is future of health care system, Government also work on these types services..Feel free from hard copy storage of medical reports/files, it is very useful for health conscious persons also..

Great app now I can store my all medical record at one place hassle free and show to my doctor when I go to checkup

Good app keep tracks and highlights hign or low values

This is a great app that lets you store all your medical reports and makes it easily accessible. The reports are easy to read and understand by a non-medical person as well.
Have a healthtech project or idea in mind?
Let's connect and understand how we can collaborate to take it to the next level!